| Musician and Music Teacher
Pascal Lawrynowicz
| Changez la langue :
|
www.percunivers.com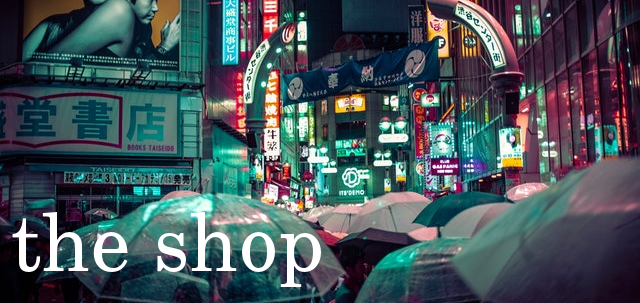 The Shop is full of originals music sheets for drums and percussions

Actualy are available 26 solos for the drum set, 23 duos for the drum set ot percussions and 13 multi-drums-percussions.
The levels :
Defining the level of a drum piece is more of a personnal thing and rely on my own experience first. Levels are juste stated for an idea of the difficulty. Use the preview picture (by clicking on the thumbnail) to get a better idea of what the piece is about.
beginner those pieces stands for musicians with 1 to 4 years of practice
intermediate those pieces stands for musicians with more than 4 years of practice
advanced those pieces stands for muiscians with more than 6 years of practice
For the text and technique 3 levels of difficulty are setted :
Drums sheets are pdf files. These will be sent to you by e-mail after you pay for them using Paypal (Paypal account or any credit card). Make sure you write your e-mail during the process.
Each drums sheet is tagged to your name with the number of copy you can legally use (rely on the number of copy you bought).
All drums sheets content is the property of Pascal Lawrynowicz (copyright) and are protected by the appropriate laws. All unauthorized copy or use are strictly forbiden.


Solos
Solos pieces are only for the drumset. They are mostly drums etudes in wich skills and techniques are managed in a musical way.
They are good during drums lessons or as examination pieces or could be played for concert.
The Duos
The duos remains on the same skills and musicality as the solos plus listening the other drummer. Those pieces are written for two complete drumsets and some only needs parts of the drumset or percussion instruments. For class work and concert.
Ensembles
Ensembles are multi-drums-percussions for three or more musicians using some parts of the drumset as many tom-toms or snare drums. For the concerts.